Post hoist – 4000kg / 4 Tonne – High-Lift
AutoLift 4 post car hoist is the perfect addition to your home garage or workshop, ideal for storage or vehicle repairs. The AL-165981 has a lifting capacity of 40000kg / 4 tonnes and a extra-high lifting height of 2172mm.
Extra High lifting height of 2172mm which is ideal for vehicle storage.
Heavy Duty Hydraulic cylinder mounted below the platform and drives the cables for smooth seamless lifting of the platforms
Powerful 2.2kw 15amp single phase hydraulic power unit can be mounted in two locations
Sleeve over column design adds extra rigidity to the hoist.
Safety Locking Ladders fitted to each column (100mm increments) with manual lock release operation
Auto-engage secondary safety lock in the event of cable slack or failure.
Safety Limit Switch is designed to cut out the hydraulic power unit when maximum height is reached.
Moveable 4 post hoist, the AL-165981 does not need to be bolted down and can easily be moved around the workshop with the included castor wheels (unloaded)
Brochure
Delivery Info
Safety Locks
Safety locks are fitted to each column (100mm locking interval) with secondary "Auto-engage" locks in the event of cable slack or failure.
Sleeve Over Column Design
All new sleeve over column design improves the rigidity of the hoist and provides additional support.
Included with the4 Post Hoist
The AL-165981 includes 4 castor wheels enabling the hoist to be moveable (unloaded), 2 plastic drip trays, and a jacking tray. Optional Jacking beams can be purchased separately.
DON'T forget hydraulic oil!
Hydraulic oil is not supplied with the hoist, the AL-165981 requires 12 – 15L of ISO 32 Grade Hydraulic Oil.
We can supply 5L 32 grade Hydraulic Oil for pick up only, we cannot freight oil.
4 post hoist AL-165981 Specifications
Delivery Available Australia Wide! See the Delivery Info Tab for pricing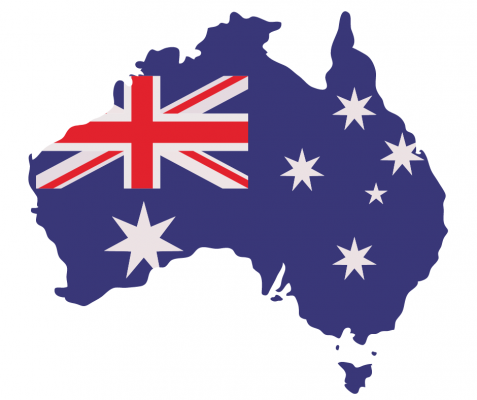 Delivery Available Australia Wide! See the Delivery Info Tab for pricing