Single Post Storage Hoist – 2,500 kg /2.5 tonne
The AutoLift 167255 fixed single post storage hoist is perfect for the home garage or workshop with its low post height of 2800mm. With a lifting capacity of 2500kg / 2.5 tonne and a maximum lift height of 1960mm this single post lift is perfect for car storage or vehicle maintenance. Fitted with 3860mm platforms, hydraulic power unit, single hydraulic cylinder with heavy-duty lifting chain, safety locking mechanism, and removable plastic drip trays for under-car maintenance and repairs.
Single Hydraulic cylinder drives a heavy-duty lifting chain.
Powerful 2.2kw 240v 15amp power unit.
Removeable drip trays for easy under-vehicle access.
Space Saving design eliminates additional columns taking up space in your garage.
Brochure
Delivery Info
Single Post Storage Hoist dimensions
Single Post Storage Hoist Dimensions
To install an AL-167255 single post car hoist into your workshop or garage you will require 2.8m high roof at a minimum. Be sure you have adequate clearance before purchasing.
More Info Here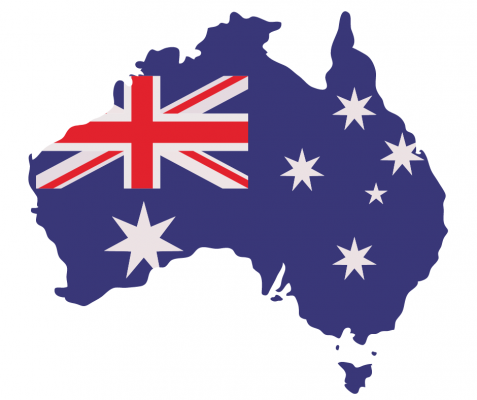 Delivery Available Australia Wide! See the Delivery Info Tab for pricing